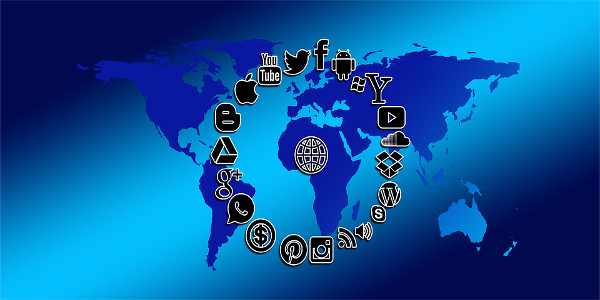 Our Clients' 

IT Up-time 

is Critical
At NTS we don't just 'fix computers', we do everything in our power to ensure your company's technology runs smoothly all the time, so that your business not only operates fully but can flourish.
We know that while everyone's needs and budget are different they are equally critical, so we work to provide everyone with the best possible solutions at the best possible price.
We Deliver...
With over twenty years experience supporting and managing the IT infrastructure of prestigious, well-established companies, from national marketing agencies and publishing companies to financial services, NTS staff have worked with the best, so we bring the best to all our clients, big or small.
We will keep your business on the road, while you drive it forward

We're reliable and we're 24x7

We're your virtual I.T. Team and I.T. Manager

We're the I.T. Support Company your business deserves
With a 100% retention rate and 100% proven satisfaction from 100% of our customers, we'd love to show you how we can make your business' I.T. work smarter for you too.